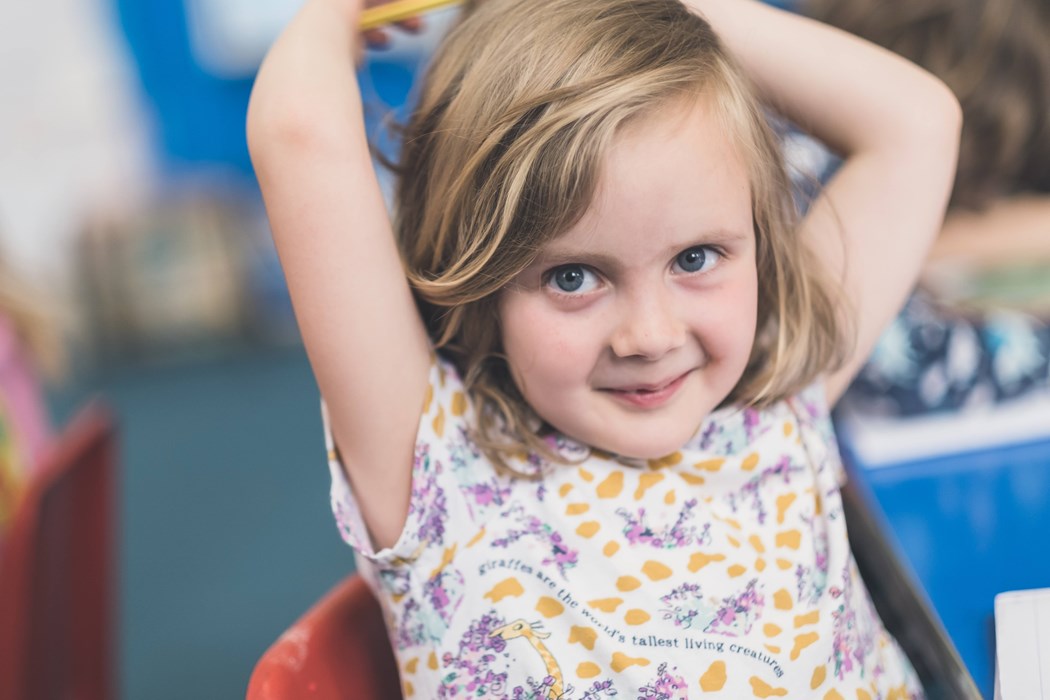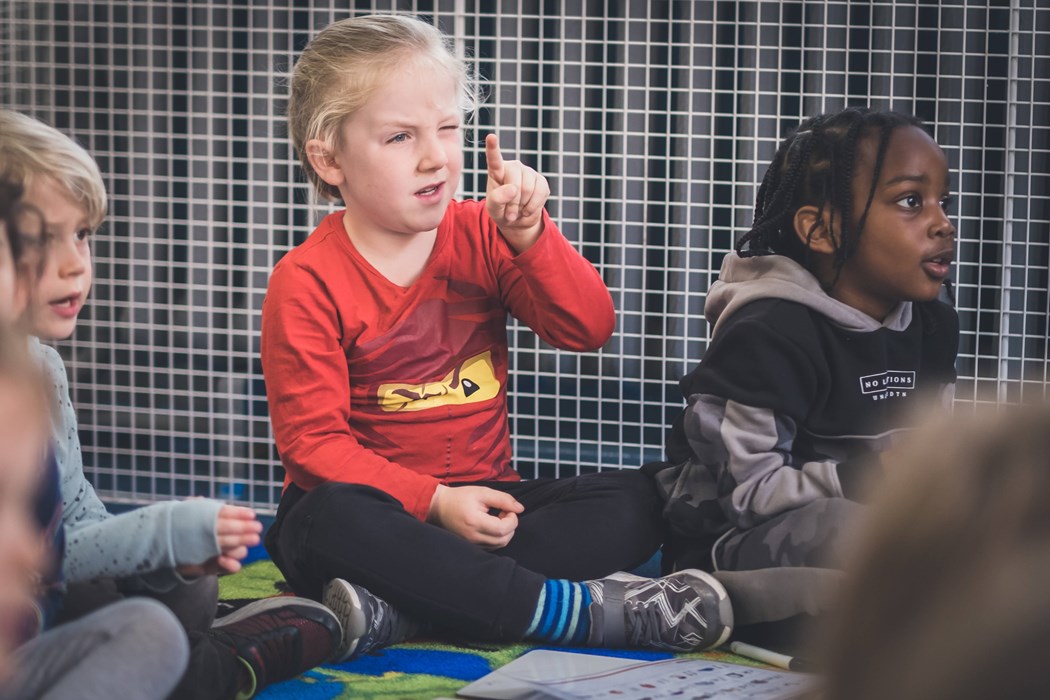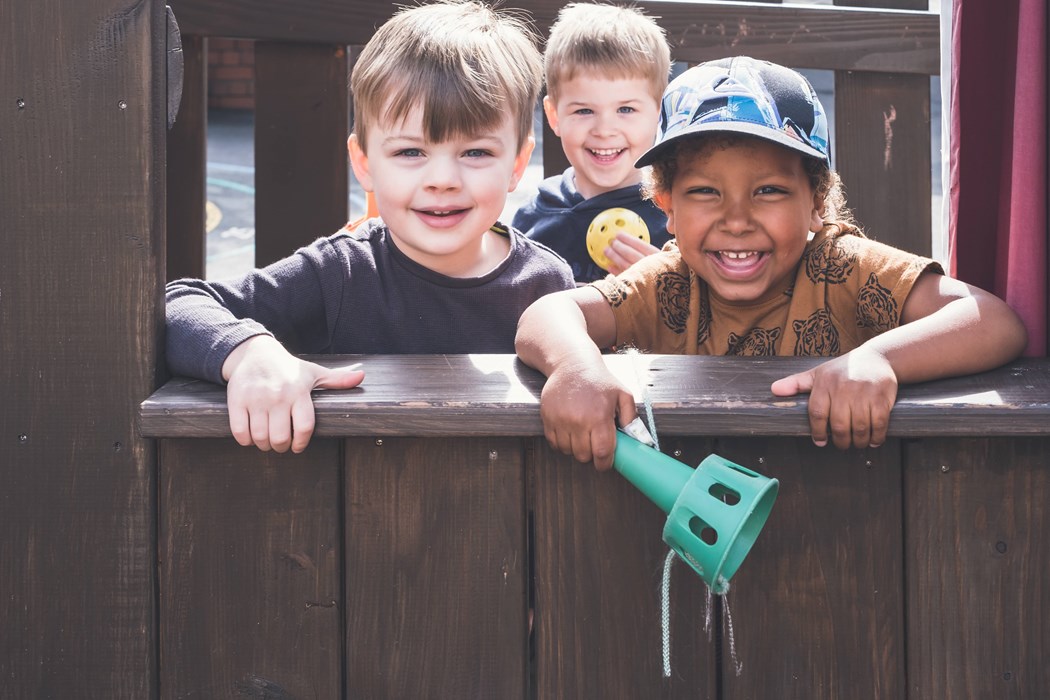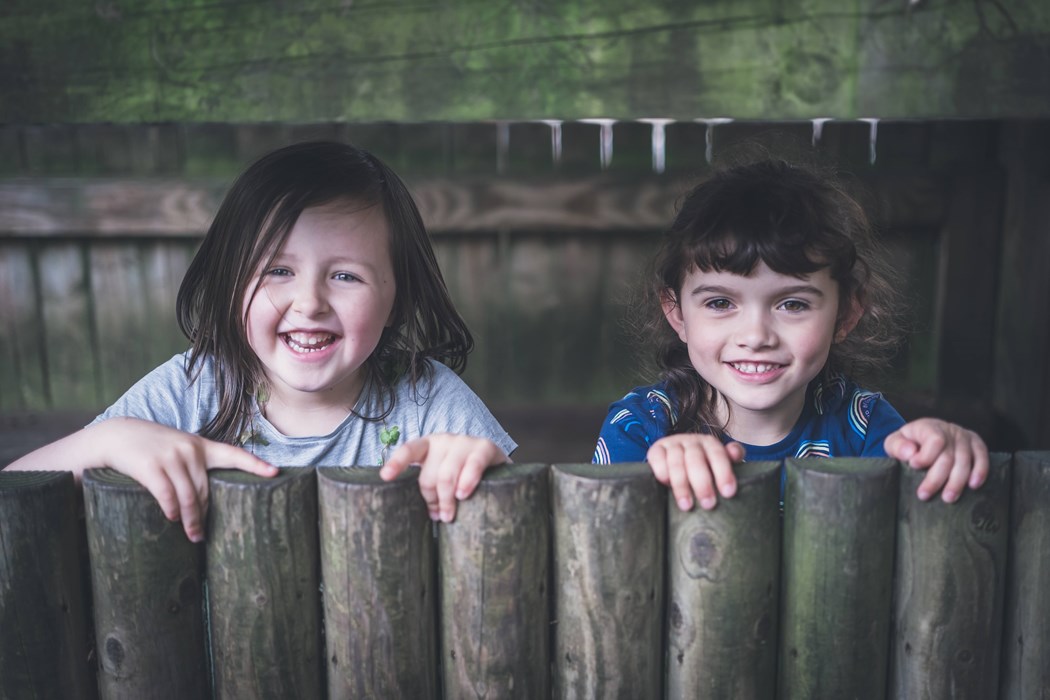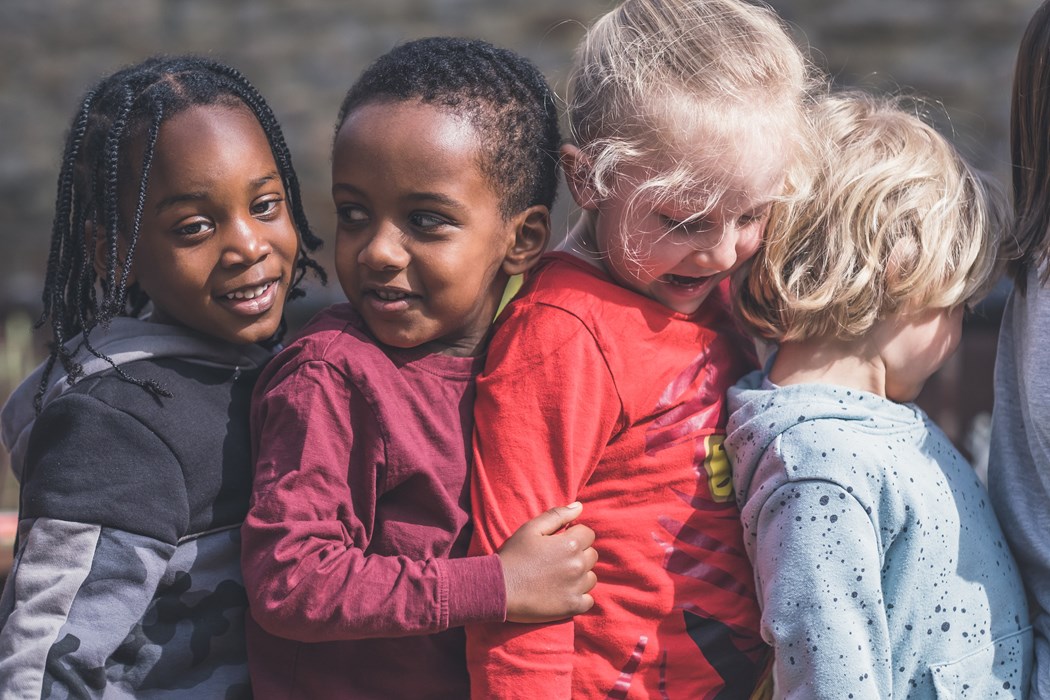 Introduction:
Hotwells Nursery is located on the school site. Hotwells Primary School is part of a multi-academy trust, Cathedral Schools Trust.  
Pupil Admissions:
Hotwells Nursery can currently provide up to 24 full time places for 3 and 4 year old children.  We have three intakes a year. In September we admit pupils who have had their third birthday on or before August 31st.  If we have spaces available, we admit pupils in January who have had their third birthday on or before December 31 and in April pupils who have had their third birthday on or before March.
Timing of Sessions:
Each child can be offered 30 hours a week during term time. At Hotwells, we offer these 30 hours as follows:  Monday to Friday: 8.45am – 2.45am. This is 6 hours a day, totalling the 30 free hours provided free by the government. 
We will accommodate offering the provision in three hours sessions throughout the week, with each day being 8.45am to 11.45am and 11.45am to 2.45pm.
Top Up Hours
At Hotwells Primary School we offer the option of adding on pre and after-school hours. You can pay for the additional hours Monday to Friday between 2.45pm to 3.30pm.  All additional hours will be paid for two terms in advance.
Paying for Nursery:
If you do not qualify for the 30 hours free childcare, you can claim 15 hours free child care and pay for additional hours. Please contact the school office for the charges for these sessions.
Equality and Inclusion:
Our Nursery is fully inclusive and welcomes applications for the admission of children with special educational needs and disabilities (SEND) and other protected characteristics as defined by the Equality Act 2010. 
Number and Type of Nursery Places:
Although run by the School, the Nursery has its own arrangements which are set out in our Nursery Admissions Policy.
The Nursery offers up to 24 full-time places for 30 hours of state-funded provision, consisting of 6 hours per day from Monday to Friday.  To claim these full-time places the parents/carers must meet the eligibility criteria. See the link below for further information published by the government in this respect:
https://www.gov.uk/30-hours-free-childcare
The Nursery also offers up to 24 part-time places for 15 hours of state-funded provision. All parents/carers are entitled to the 15 hours.   The mixture of pupils on 15 hours and 30 hours is dependent on the current cohort of children.